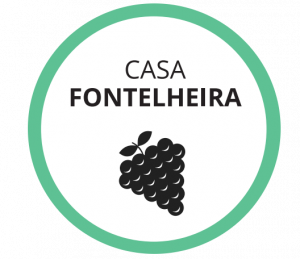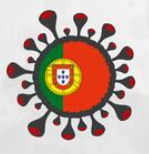 Veilige vakantieplannen: zonnig Casa Fontelheira in het groen
Juist in deze tijden zijn we toe aan leuk vooruitzicht, en hoe fijn zou een heerlijke zomervakantie zijn…
Casa Fontelheira is heel ruim opgezet en kleinschalig wat betreft het aantal lodges en casa's. Iedereen heeft bij de eigen accommodatie veel privacy, want bij elke casa en lodge hoort een eigen tuin of terras. Verder geniet je overal op het domein van veel ruimte en uitzicht.
Clean & Safe-certificaat
We doen we er alles aan om ieders veiligheid te waarborgen. En hygiëne krijgt bij ons altijd al de hoogste prioriteit. In deze bijzondere situatie hebben we extra aandacht voor desinfectie. Alles voor een veilige en vertrouwde vakantie waar iedereen zo aan toe is!
Reserveringen gaan snel
Juist omdat we zo kleinschalig en veilig zijn, loop je een prachtig plekje mis als je te lang twijfelt. Weet dat een onbezorgd vakantiegevoel voor onze gasten altijd op één staat:
Wat als code oranje/rood geldt?
Bij een negatief reisadvies vanuit Portugal voor ons gebied, en wanneer Portugal geen toeristen accepteerd dus code oranje of rood voor Terras de Basto, boeken wij je reservering om naar een latere periode. Uiteraard naar beschikbaarheid hetzelfde jaar, en in uitzonderingen eventueel naar het volgende jaar. Wij restitueren in principe geen betalingen, alleen in overleg en in uitzonderlijke gevallen.
Wat als ik tijdens onze vakantie klachten krijg?
Krijgt u tijdens uw verblijf klachten die duiden op corona, dan zijn er in Cabeceiras de Basto verschillende testcentra. Wij helpen u om naar de juiste kliniek te gaan
Blijf gezond en hopelijk tot snel in prachtig Vila Nune,
Team Casa Fontelheira