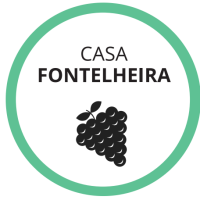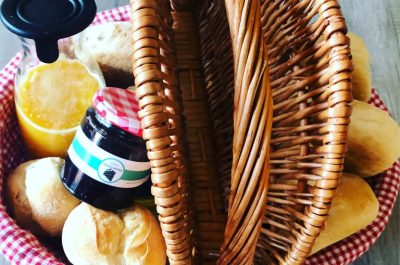 Geen gehaast en gevlieg 's morgens, maar heerlijk in alle rust wakker worden. Iedere morgen brengen we naar wens een goed gevulde picknickmand bij je aan de 'deur'. De verse broodjes komen van de bakker uit de streek. Je geeft je bestelling gemakkelijk op bij de receptie.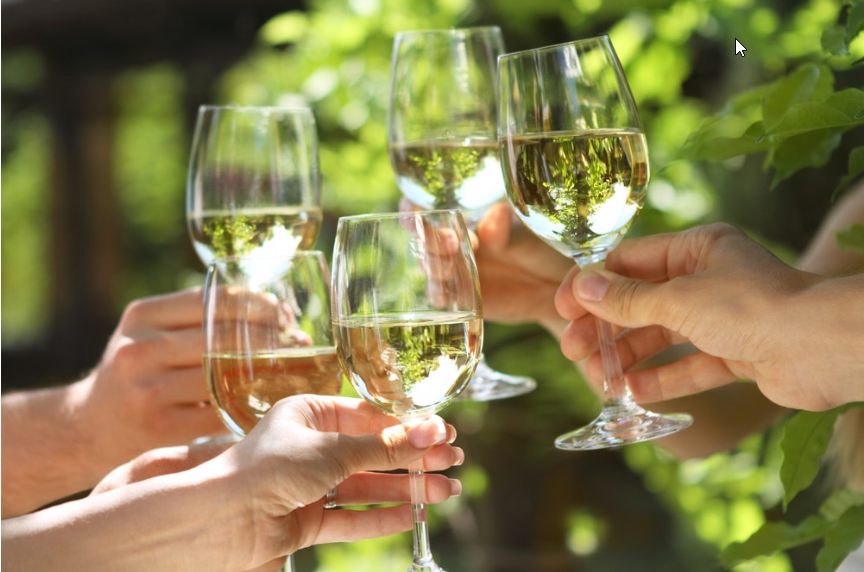 In de middag serveren wij regelmatig een heerlijke petiscos (tapas) schaal van het huis rondom het terras en zwembad. Even gezellig kletsen, kennismaken en ervaringen uitwisselen onder het genot van een hapje en een drankje. Ook kan je hier natuurlijk terecht voor een lekkere cocktail of een gezonde vruchtensmoothie à la Casa Fontelheira.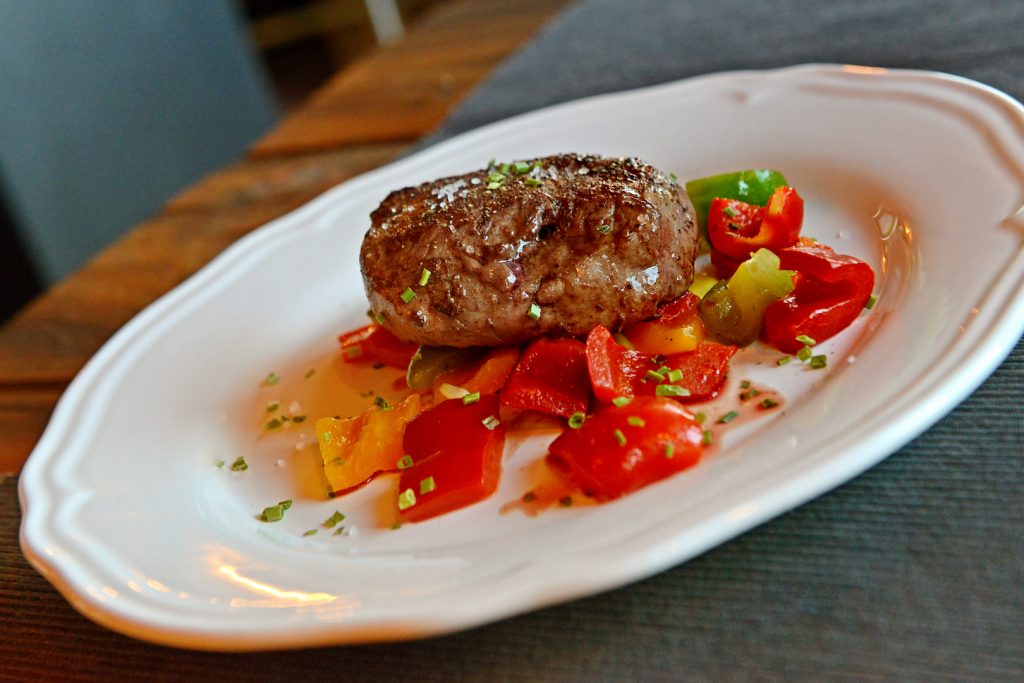 Elke avond verzorgen wij een verschillend menu.  De ene dag gaan we gezellig met elkaar barbecueën en de volgende avond kan je romantisch genieten van een culinair hoogstandje uit eigen keuken. De verse producten komen uit de omgeving en worden door lokale boeren geteeld. Kruiden komen rechtstreeks van ons eigen land! Het diner serveren wij in onze gezellige Adega, op onze authentieke binnenplaats of op ons nieuwe terras met panoramisch uitzicht.