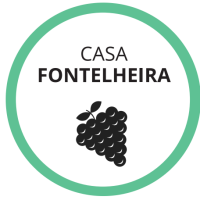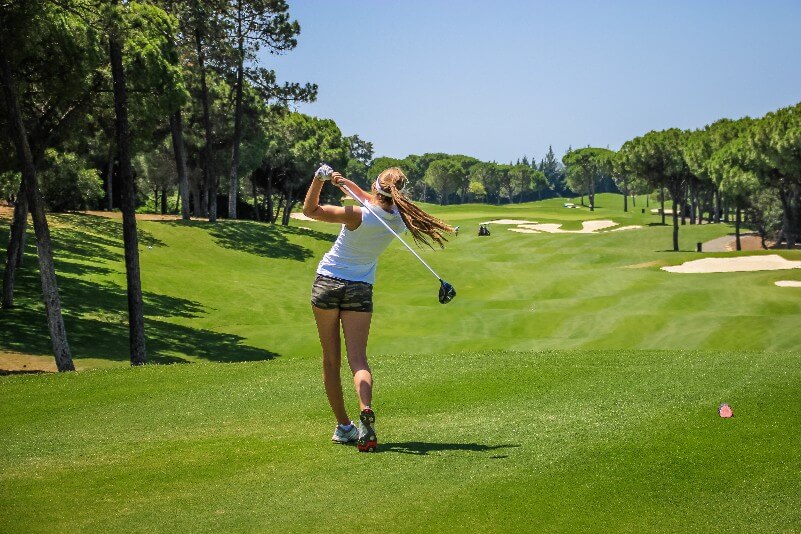 Op zoek naar een unieke plek in het buitenland voor een teamuitje? Gevonden! Casa Fontelheira is een inspirerende locatie in Portugal voor je bedrijfsuitstapje. Je team neemt even afstand van de dagelijkse werkvloer en komt hechter dan ooit terug. De vallei van Vila Nune creëert nieuwe inzichten en brengt je bedrijf vérder.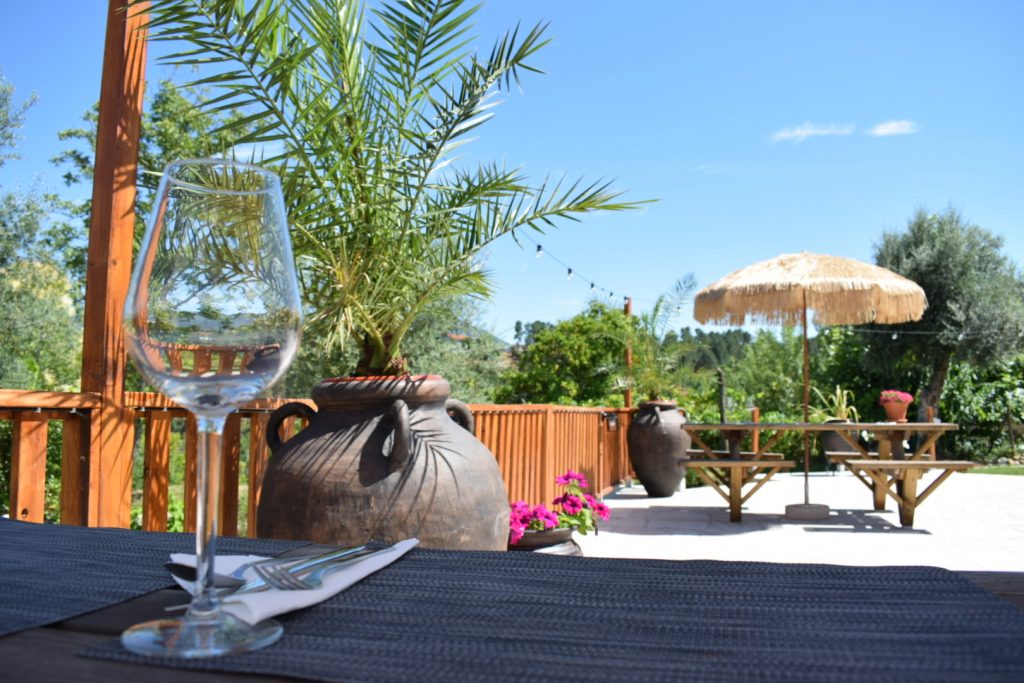 Casa Fontelheira is ook beschikbaar voor groepen. Families, vriendengroepen, bruiloftsgezelschappen en bedrijven zijn van harte welkom. Hoe onvergetelijk zal het zijn om met een vriendengroep bij te kletsen onder het genot van Portugese hapjes en drankjes? Of waar doet u uw kinderen en kleinkinderen een groter plezier mee dan met een uitnodiging voor een vakantie op een heerlijk resort?
Vriendschappen en speciale verjaardagen mogen gevierd worden! Het is maar net wat voor jouw groep wenselijk is, want wij stellen er graag een bijzonder programma op maat voor samen. Denk aan volledig verzorgde vakanties inclusief ontbijt, diner en activiteiten. Wij regelen allerlei uitstapjes, gericht op je wensen. Outdoor avonturen met canyoning, raften, paintball en bergbeklimmen zijn bij veel gasten in trek. Ook laten we je graag de rijke cultuur van de omgeving zien met Douro tochten en het bezichtigen van bijzondere kathedralen. Of heb je meer zin in een leuke workshop in een bepaald thema? Alles is mogelijk, van meditatie tot schilderen, paardrijden en koken.
Op verschillende aandachtsgebieden werken we werken samen met professionele partners. Zodat je jouw groepsreis in alle opzichten gezellig, bijzonder én veilig beleeft.